Copyright Pamela Georgel 2017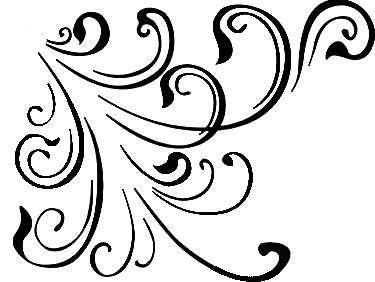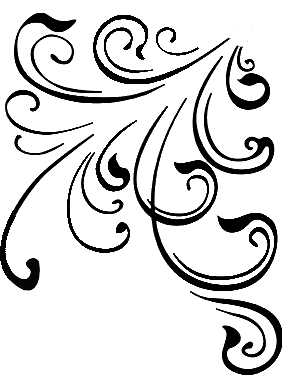 This is a wonderful Carrot Cake recipe with a wealth of ingredients
and array of textures and flavors! Sweet pineapple, coconut, and pureed carrots combined with the warm richness of the pecans,
make this cake alive with interest and flavor. The Cream cheese frosting compliments it perfectly, to bring you a delicious cake that your friends and family will enjoy.



Happy Birthday Libra! October Podcast is:


Happy Birthday Scorpio! November Podcast is:
Here is a delicious torte, with a crunchy almond crust and a filling reminiscent of a cannoli! Sweet-end creamy ricotta cream, flavored with Ceme de Coca and Amaretto, and accented with mini chocolate chips to round out all the flavors, and tie them together nicely.

This Linzer Torte recipe has very unique and interesting flavors! Deep mellow almonds in the crust, accompanied with lemony background flavors, which compliment the raspberry jam filling.
It's a perfect comfort food dessert, with it's old - world European roots based in Germany and Austria, which makes it a classical pastry.
This is a delicious cake with a lot of flavors and texture. It is comprised of ground chocolate, ground almonds accented with the undertones of the orange zest giving a nice variance of tastes. Covered in a smooth and creamy chocolate ganache, it will please the senses and bring joy to the chocolate lover in you that longs for that occasional "something different!"

Happy Birthday Leo! August Dessert Podcast is:
"Chocolate Torte A l'Orange"



Happy Birthday Sagittarius! December Podcast is:

This is the perfect cheesecake for the peanut butter lover in you!
It's a wonderful marriage of chocolate and peanut butter. Rich and creamy, smooth and flavorful, covered in decadent chocolate ganache.
"Peanut Butter Cheesecake"
Happy Birthday Capricorn! December Podcast is:

Happy Birthday Aquarius! February Podcast is:
"Orange Fromage Fresh Fruit Tart"
Happy Birthday Virgo! September podcast is:
This Orange Fromage Fresh Fruit Tart is outstanding in it's presentation and flavor. The filling is a dreamy and creamy combination of cream cheese, orange and whipped cream, topped with with strawberries and mandarin oranges, kiwi fruit and blueberries, (or any fresh fruit of your choice), and finished with apricot glaze to set and preserve the fruit, and give it a glossy look - in the presentation. It surpasses pastry cream in it's flavor as a filling in fruit tarts!

These are Eclairs and Creams Puffs are a classic dessert, and a blast from the past for some of you. The Eclairs are filled with a sweet vanilla pastry cream and coated with a rich, smooth and sweet chocolate ganche. The Cream Puffs boast a fluffy sweetend whipped cream filling, and finished with a dusting of powdered sugar. A treat for you and those you love, and also great for parties and gatherings.
Happy Birthday Pisces! March Podcast is: